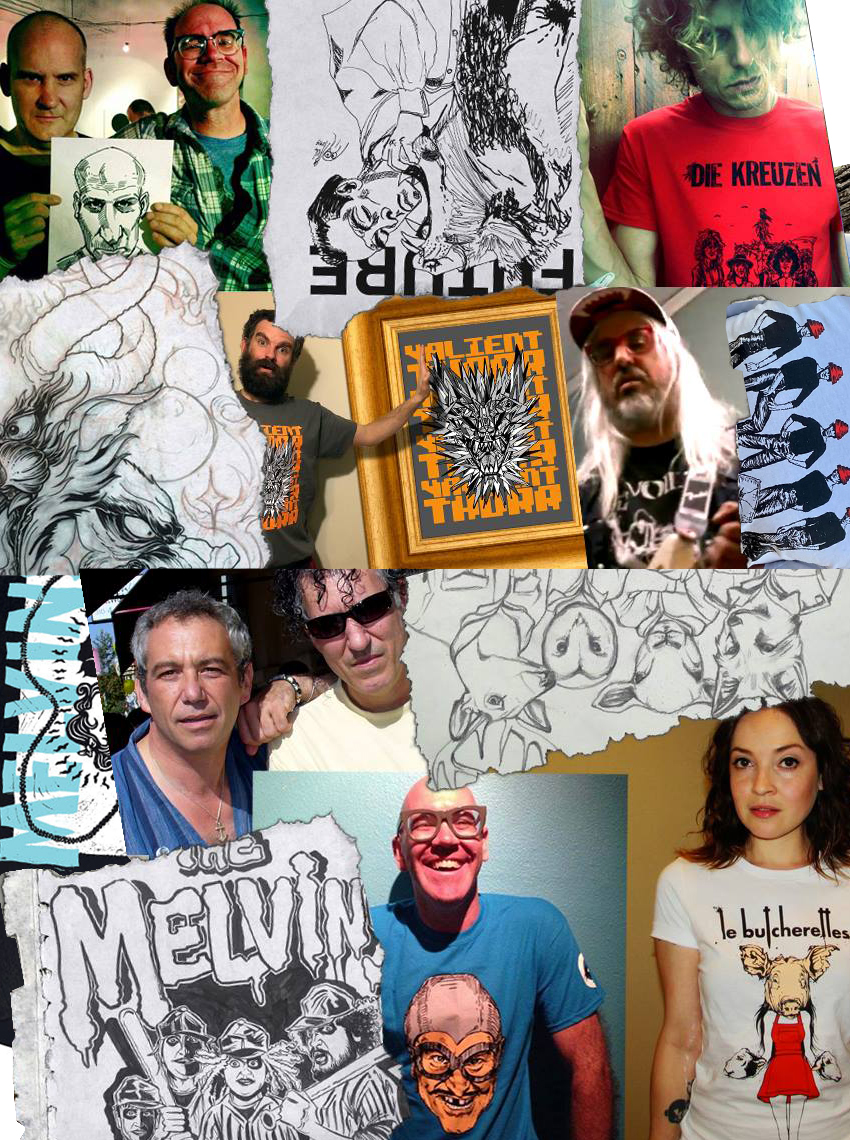 Bifocal Media was established in 1997 by Brad Scott and Charles Cardello. The two were attending college in Greenville NC. Charles was making BMX videos and studying design. Brad was a film student. There were several people in Greenville who were working to bring small independent bands to town. Most of these shows were set up in living rooms and tiny venues. Cardello recorded many of these parties and in 1997, They produced a video called The Actuality of Thought with the intent of giving copies away at shows and house parties. This video collaboration and the relationships forged through it's production lead to the founding of Bifocal as a small, independent record label. Cardello's high school friend (Jay Holmes) came on board in 1999 and the three went on to produce records, CDs, videos, and books up until 2009. 
Around 2001, Bifocal started taking commissioned video work and (to date) they've worked with lots of bands, record labels, and other clients.
In 2009 Cardello (who had become the sole operator at this point) started working on limited edition T-shirt collaborations with bands and visual artists. The idea was to release small runs of exclusive T-shirts, offer them direct to customers, and share any profits (evenly) with the musicians and artists featured. This seems to have been a good idea. By 2018 Bifocal had morphed primarily into a collective of visual artists and bands working together on small runs of limited edition projects. Thanks for noticing!