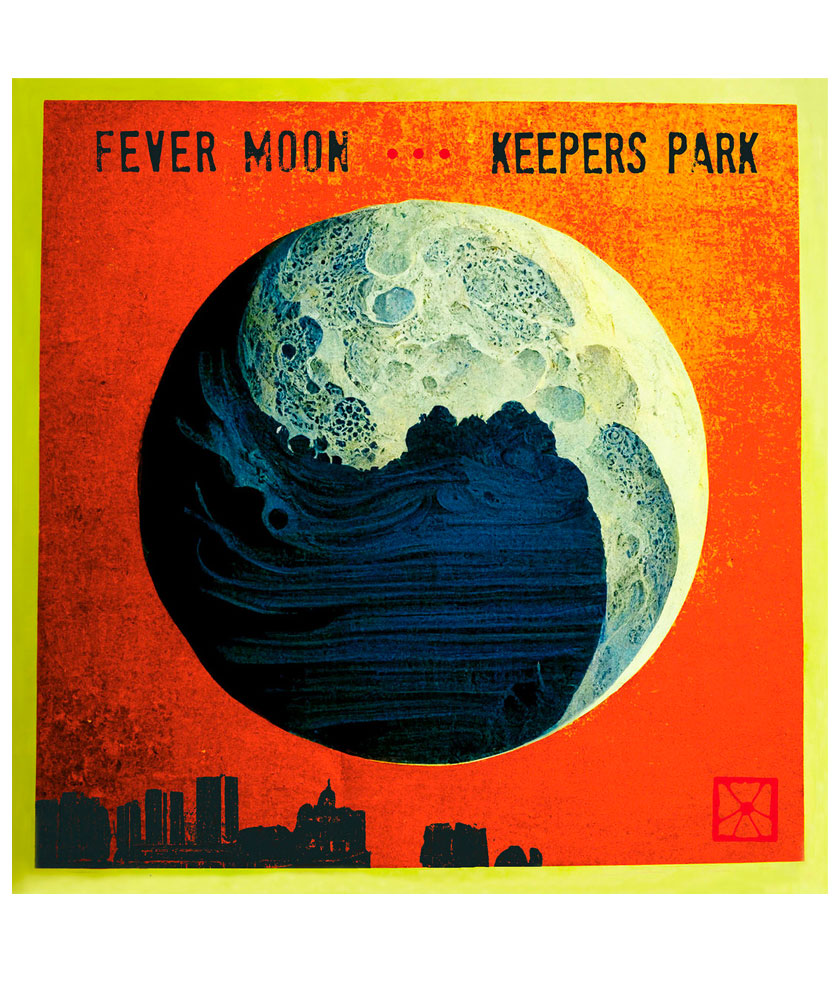 LISTEN
No listen options for this release
PURCHASE
No purchase options available yet
RELEASE INFO
Have you ever wondered what it would sound like if THE CURE and SOCIAL DISTORTION both grew up in Gainesville, Florida during the 90's? Welcome to Keepers Park.
It's been a long time since BFM released any music into the world, but here we are with two brand new full-length recordings from Japan's Fever Moon. Both Keepers Park and The Long Chains Of Love deliver a kaleidoscopic sound that has it's feet planted in big epic indie rock with tons of passion and hooks galore. Both albums were recorded in Tokyo and mastered by Matthew Barnhart (Bob Mould, Superchunk) and feature guest appearances from members/ex of Mott The Hoople, Valient Thorr, The Nurse, ex Little Barrie, ex War On Drugs, Bonny Dagger, The Ladderback.
This is a split release with Japan's Unus Mundus Records and is available NOW on CD as well as all the streaming platforms including Bandcamp.
"One of the best rock albums of 2022."-thecosmicamerican.net
"Such a perfect moment in time; executed with all the heart, purpose, and passion…"-sleepingbagstudios.com
"…Shines for its dark aesthetics. At times melodic, introspective, and gloomy, the songs on "Keepers Park" portray the obscure and haunting sound that makes Fever Moon so distinctive."-thebandcampdiaries.com
Video
No videos for this release