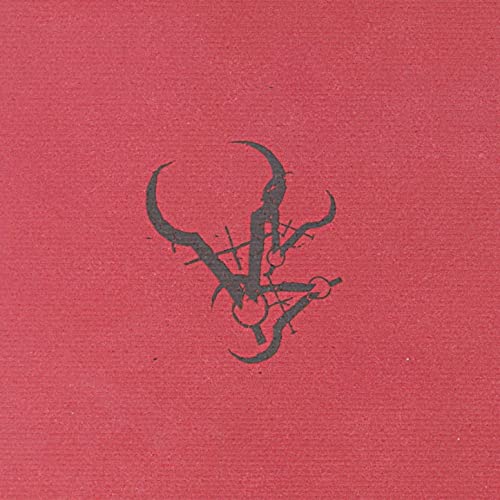 Artist / Band By The Ladderback
Released: Sep 01st, 2000 Format: CD
Tracklisting
I Wrote The Automatic Magnetic
Theories
Feels Good To Be A Lie
T.T.T.
Victoria
Windwire
Bordering The Metric
Belated Alter Ego
Relocating 101
The Alcnemist
Cherry
RELEASE INFO
The original press release for this one read:
With their second full length release on Bifocal Media, the Ladderback deliver a devastating blow to sonic mediocrity. Contained on this disc are 11 meticulously composed tracks of spazzed out hardcore/indie rock genius. Introductions to Departure combines the intensity of mid 90s hardore in the vien of Antioch Arrow and Mohinder with the songwriting of the pixies and the odd times and quirky changes of the Minutmen.
For some reason the music press went nuts over this release. I'm not sure if it was because SPIN liked it or whatever, but this one got a ton of great reviews from magazines that I would never expect them from. This is an angry angry album with tons of pace and walls of noise. Here's the catch though… it's full of oddly placed hooks that keep even the writers at SPIN interested. I still get excited when I listen to this album today.
Music
Video
No videos for this release