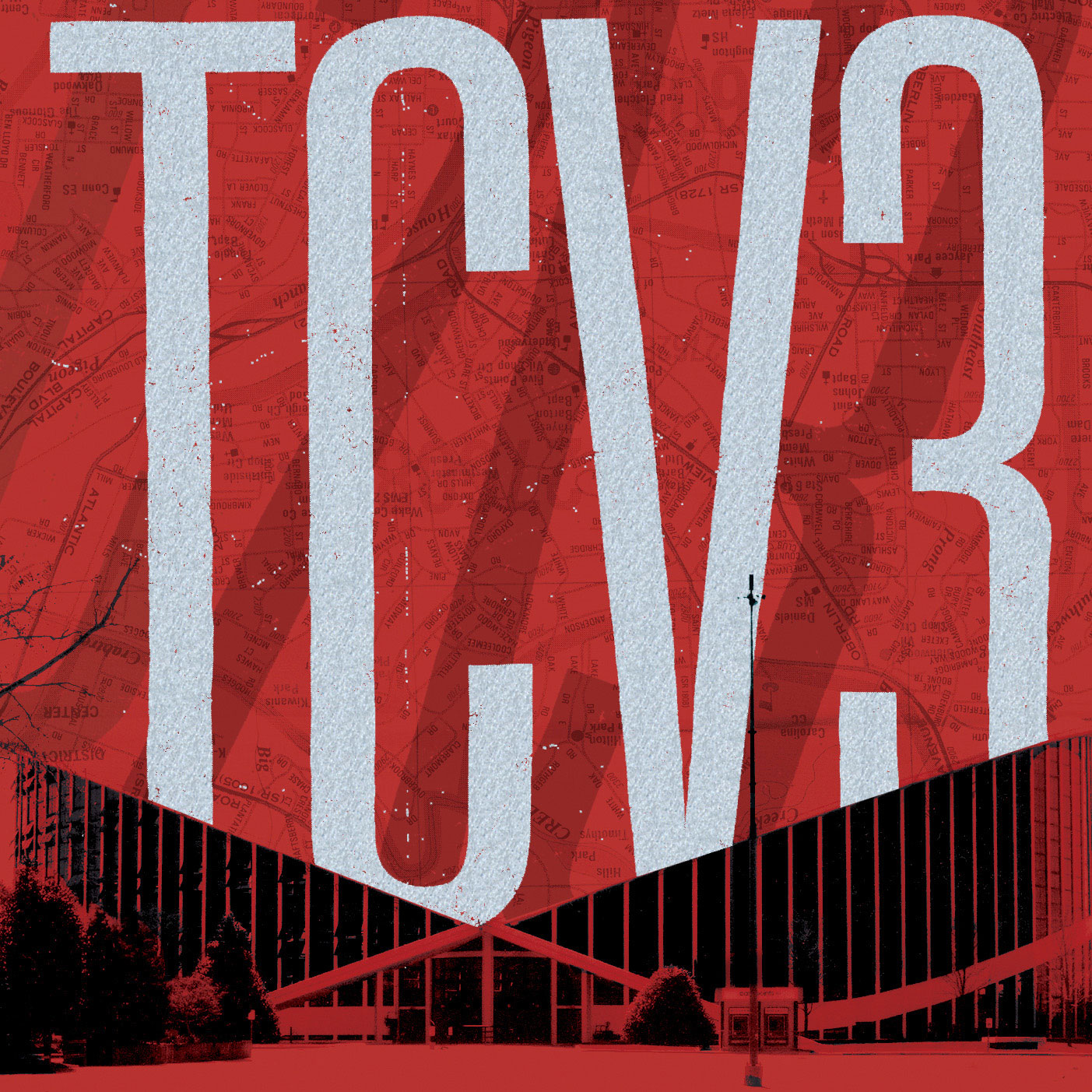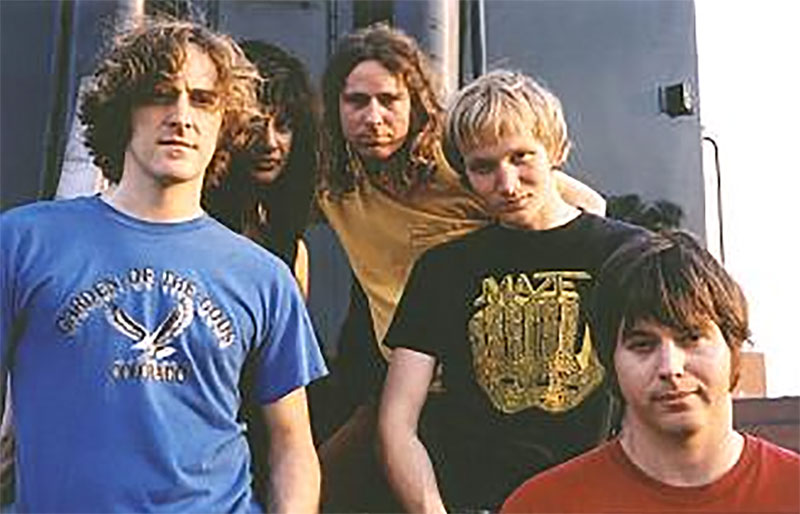 Artist / Band By The Cherry Valance
Released: Jul 26th, 2005 Format: CD
Tracklisting
Sunglasses And Headlights
Minutes
Only Game In Town
I Sing No Blues
My Little Piece Of The Pie
Couldn't Stop It
333
Someway Somehow
Stayin' Out All Night
Low Class Warrior
Two Steps Forward
You've Got To Wait
Trees
Caves Of Steel
Available digitally
RELEASE INFO
The original press release for this one read:
For the better part of a decade Raleigh, NC's the Cherry Valence have been leveling clubs and festival stages from New York to Barcelona with their explosive, balls to the wall take on classic rock. Their duel drumming, double riffing, twin vocalled assault lends nods to everyone from James Brown and ACDC, to Bad Brains and The Stooges. Now, with the release of two critically acclaimed full lengths (on Estrus Records) and 7 years of touring behind them, The Cherry Valence bless the rock and roll clergy with the release of their 3rd full length offering, "TCV3". "TCV3" captures the live intensity, ass shaking sex appeal, and down home dirty rock vibe that the Cherry Valence are known and loved for worldwide. A truly timeless rock-and-roll masterpiece from a band that served as a muse to many popular "rock" acts gracing the airwaves today. This puppy will be in stores 7/26/2005.
Around 2000 some friends and I drove from Greenville NC to Raleigh to see the Tight Bros From Way Back When. There was a new venue called Kings Barcade and lots of bands at the time were trying to get back to rocking out MC5 style after all the pretension that seemed to dominate the underground rock scene of the mid to late 90s. The Cherry Valence opened and it felt dangerous. They were sexy, full of energy and completely un-apologetic. The place went crazy.  A year later I moved to Raleigh and when we had the chance to do a record for TCV we jumped at it. This is my favorite Cherry Valence record.
Music
Video
No videos for this release