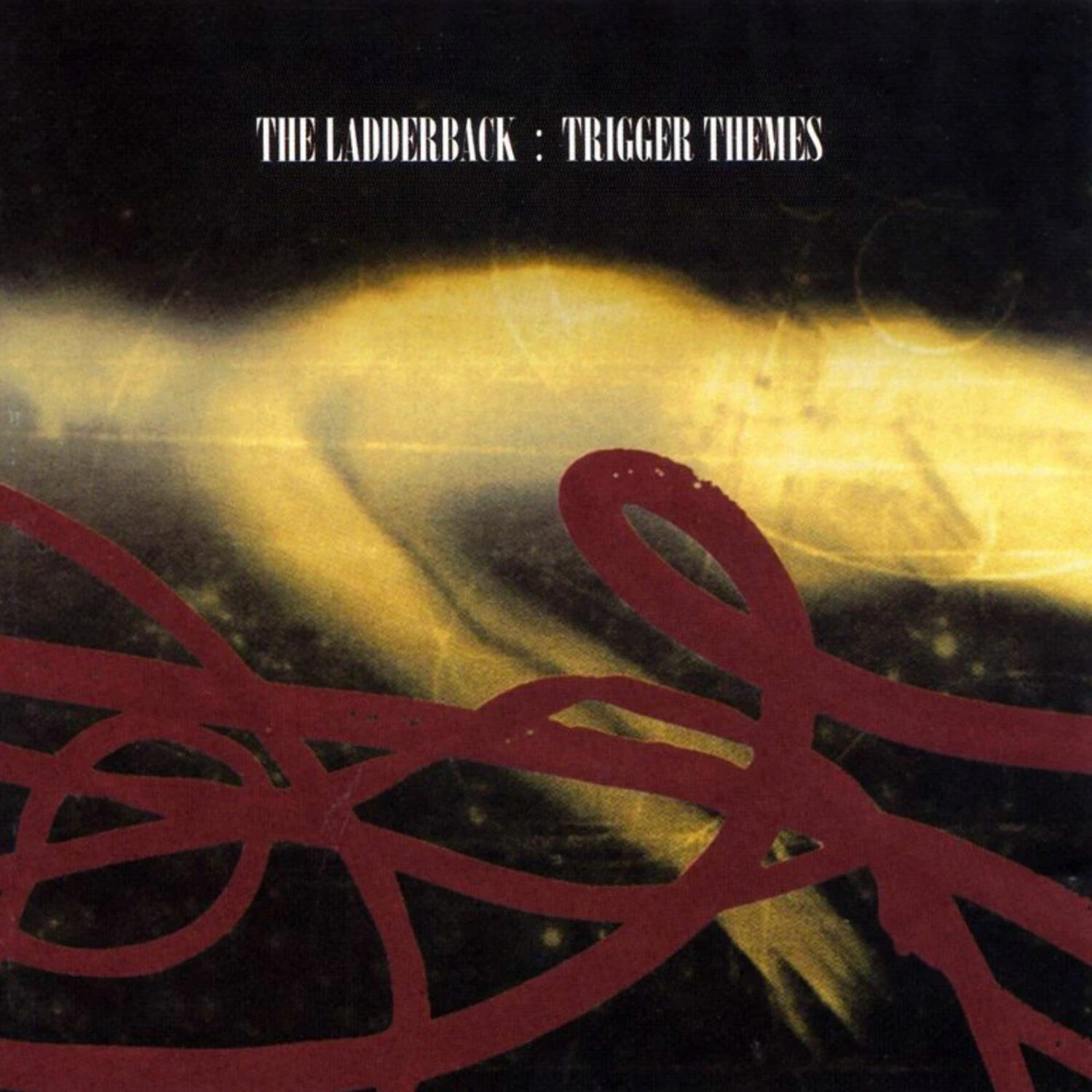 Artist / Band By The Ladderback
Released: Jun 01st, 2001 Format: CD
Tracklisting
Thieves In Saint's Clothes
Bronzed
Crib
Red Soaked Ribbons
Big Scene Architect
Shoestrings And Chainrings
Landmark Repeating
Cross The Wires
Grip To Polish
Trigger Paul
RELEASE INFO
The Ladderback were a band from the Raleigh NC area. Trigger Themes was their 3rd full length recording. The songs on this record are fast, complex, catchy, melodic, chaotic, heartfelt and furious. Trigger Themes is a completely immersive experience. These songs sound like what it must feel like to fly at mock 10 without the accompaniment of a flying vehicle… You know… Superman style. I hear a lot of this album when I hear some of the early Mars Volta stuff or some of Fucked Up's David Comes To Life album. Keep in mind that this material was recorded in 2000.
The Ladderback didn't look cool. They didn't try to write hip music. They just showed up, set up, and completely destroyed the place. They were pretty overwhelming. They did minimal touring in the US from 1996-2000 and in 2001 they did a two week sold out tour of Japan that ended up being their last. We were all a little blown away by how popular they were in Japan but it proved to be a good way to go out: in a flailing heap of broken gear, sweat, tears and beers.
I quick look online for reviews of this album should tell you all you need to know.
This CD is out of stock
Music
Video
No videos for this release