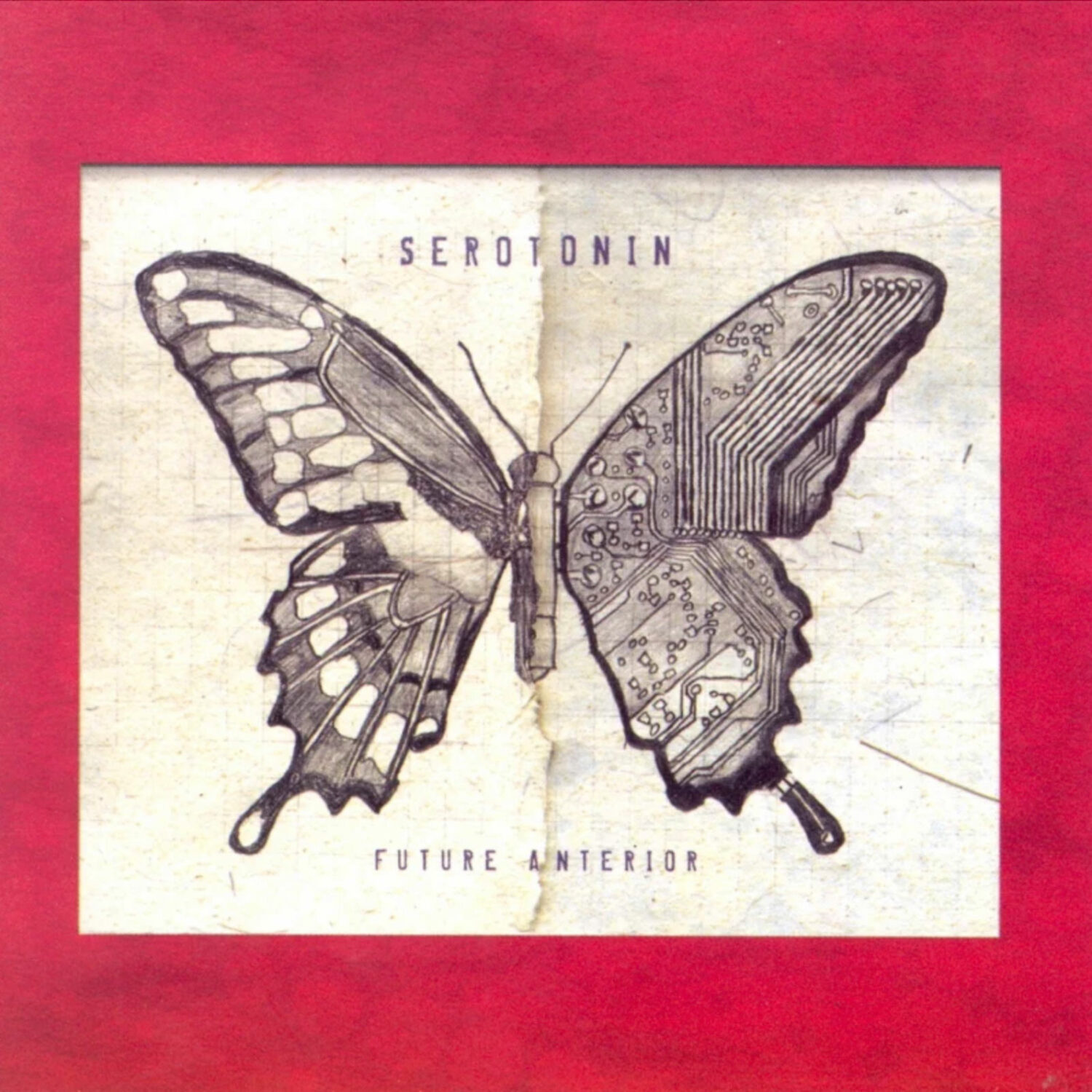 Artist / Band By Serotonin
Released: May 01st, 2003 Format: CD
Tracklisting
Error Correction
Drifting
Signal Flow
Impulse Response
Alias
Untitled
RELEASE INFO
The original press release for this one read:
This is the long awaited new cd from Murfreesboro, TN super musicians Serotonin. With this release Serotonin prove once and for all that they are the undisputed kings of high speed math punk. Recorded and mixed at Steve Albini's Electrical Audio, "Future Anterior," is the final chapter in one of the most technically precise and intense math rock bands to come out of the DIY punk community.
My college roommate Shon purchased the first Serotonin record around 1996 and we loved it. Around this time we were booking lots of shows at our house and at the local skate park. One of us booked a house show for Serotonin and From Ashes Rise as the bands were touring together. Serotonin's performance from this show ended up in the surprisingly popular Actuality of Thought video that we put out in 1998. A year or so later I got some rough mixes from their second full length Universal Time Constant and we proceeded to put out both that and this as they were both great.
Music
Video
No videos for this release