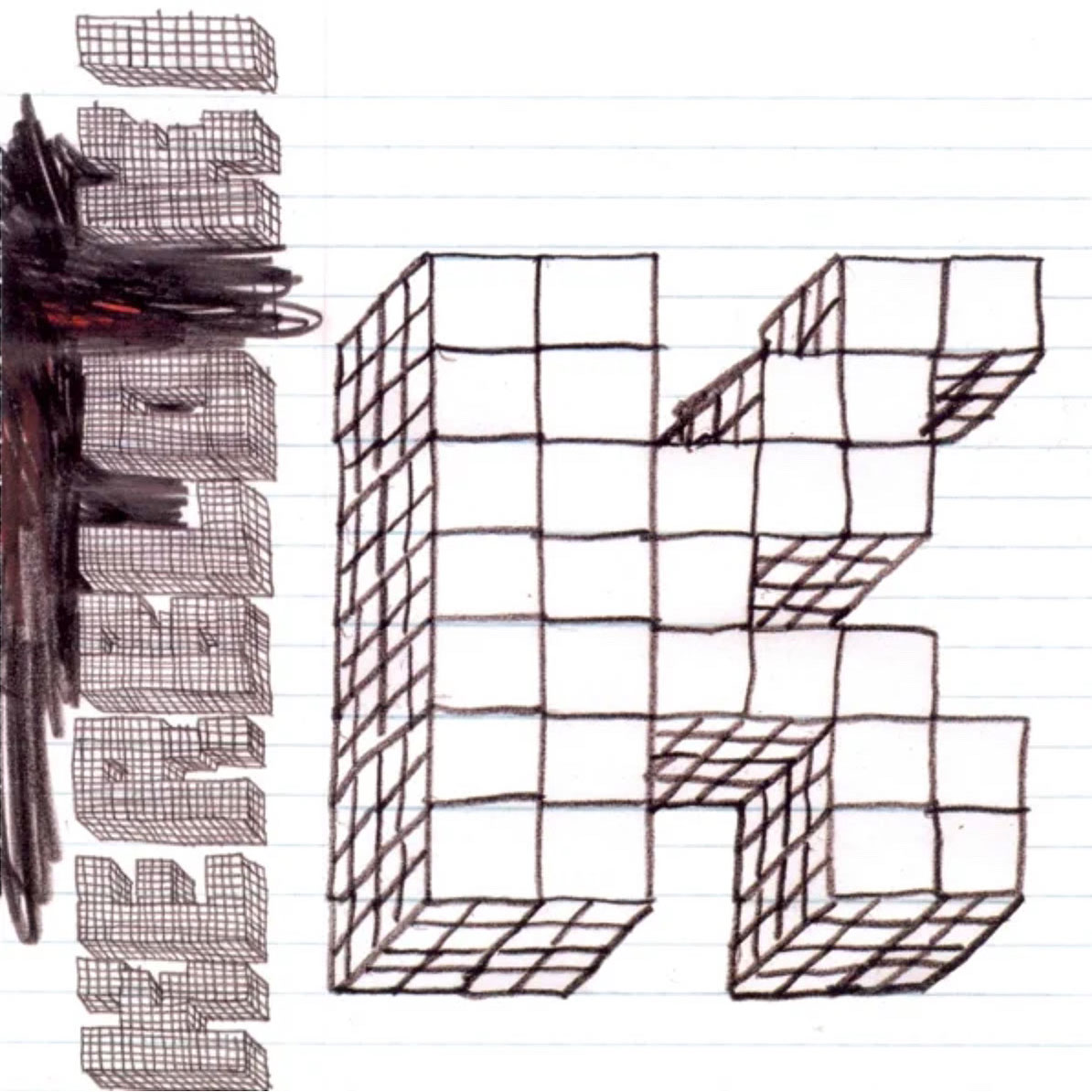 Artist / Band By Kerbloki
Released: Sep 01st, 2002 Format: CD
Tracklisting
Lightning Wads
Double Cup
Body Talk
Please Don't Die In The Ice
I.T.U.
The Powers That Be
Paynter - Pink Floyd
Sombrero
I Smell Batteries
Canyafeelit?
Kinda Nasty
RELEASE INFO
The original press release for this one read:
This is the first full length offering from this three piece electro/hip hop outfit. The best description i've heard of this album to date is that it "sounds like tortoise, atom and his pachage, and Kurtis Blow doing it in the hottub". Yup, that just about sums it up. Lights, mics, digital 8 track…dance party revolution!
For this recording, Kerbloki were dudes from NC living in Brooklyn. Mike Westbrook produced these tracks and has gone on to do lots of cool music for commercials that you have probably seen on TV. John Bowman has played drums in bands that you have probably heard. Reviews that came in for this album ranged from "brilliant and refreshing" to "how is this not racist?". Here we have very "white" indie rock dudes making hip hop/ dance music. A lot of people loved this album and it lead to a bit of production work for Westbrook on other projects.
The last time I saw Kerbloki they headlined a packed "reunion" show at Cat's Cradle. Crooked Fingers opened for them. That should tell you a bit about their popularity in the Chapel Hill, NC area if nothing else. The next Kerbloki release after this one was a great EP (Poisonous Plants) on Chris Broach's (Braid) Lucid Records. Since I'm name dropping all over this MF, I might as well go ahead and talk about how this cover art was done by Harrison
Heynes (Les Savy Fav).
Music
Video
No videos for this release